My writing flows from real world events and circumstances. Occasionally, I will blog on topics that interest me.
Next on the hopper: posts on how school choice helps special needs children, and on Rwanda 28 years after the genocide. BURYING THE PAWN delves into both subjects. Check back soon for these inaugural blog pieces.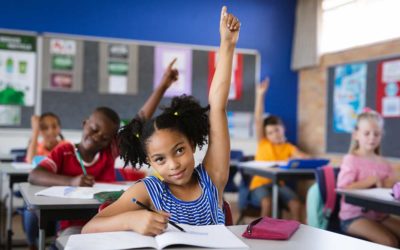 All three protagonists in BURYING THE PAWN have disabilities. Each would have benefited enormously from specialized therapy and tutoring. My coming blog post will examine how the latest wave of school choice, education savings accounts, can be particularly helpful for...
read more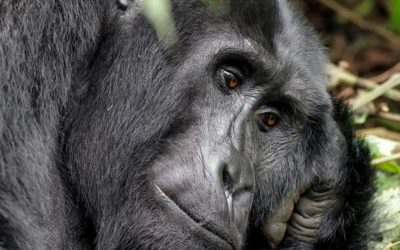 Dr. Kiara Battle, one of the protagonists in BURYING THE PAWN, travels to Rwanda to deal with the continuing fallout from the 1994 genocide. She spends time tracking mountain gorillas. My coming blog post will discuss current Tutsi-Hutu relations, and the condition of...
read more