Welcome!
I write upmarket inspirational fiction for adults.
I hope to enthrall while shining a light on solvable problems in America.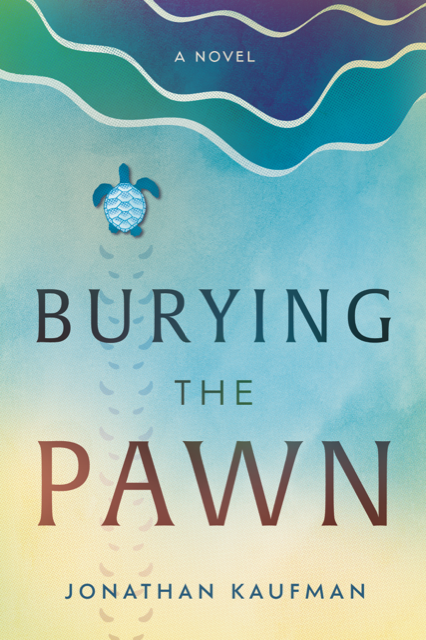 OUT NOW!
A story about persistence,
friendship, redemption, and taking
control of your own destiny.
#1 Amazon Bestseller (Inclusive Education), #2 Amazon Bestseller (Disability Fiction), #6 Amazon Bestseller (Special Education), and #36 Amazon Bestseller (Friendship Fiction). (Sept 2023)
Burying the Pawn is the uplifting story of three unconventional individuals facing the challenges of learning disabilities and mental health issues in America. Zeb, Kiara, and Leo have all suffered in their own ways but are determined not to let their struggles define them. As they mature from lonely and confused children into headstrong adults, they still face obstacles but seek to make a difference in a society that often overlooks those who learn differently.
Zeb, a floundering adventure tour operator, wants to live a big, consequential life but is held back by his ADHD. Kiara, a disbarred psychologist and former soccer star, yearns to be a better person but seemingly lacks empathy for others, despite her auditory processing disorder, scoliosis, and Trinidadian immigrant heritage. Leo, a Venezuelan-born investment banker who suffers from anxiety, wants to make his family proud and repay his adopted country, but his mistreatment of Zeb, Kiara, and others might tank his chances. Individually, they struggle to keep their lives from unraveling, but their paths converge in the university town of Chapel Hill as they confront one of America's most pressing social problems—a broken education system that leaves students with learning differences behind.
At times joyful and other times heartbreaking, Burying the Pawn is a story about persistence, friendship, redemption, and taking control of your own destiny. Along the way, it offers a nuanced picture of the ways our education system fails students who learn differently and what can be done about it.
Proceeds from the book will benefit Smart Kids with Learning Disabilities and the University of North Carolina Learning Center. (Donations to the University of North Carolina at Chapel Hill are not a commercial endorsement of any company or product by the University). Proceeds from members of Temple Dor Dorim will be donated to the temple. 
"Burying the Pawn serves up captivating characters and a riveting plot that spans the globe. But the novel does more than that: It performs a public  service by delving into education reform, business ethics, and the role of humility in American society. Read this enjoyable and researched-based  novel to learn more about how school choice can help millions of disadvantaged Americans to reach their full potential."
— Mike Huckabee, former Governor of Arkansas; host of television talk show Huckabee
"This novel felt like it was written for me. Immigrating to America, the entrepreneurial experience, kids with learning disabilities, and college sports are things I lived myself. Even so, I found Burying the Pawn unpredictable. I loved how it took me around the world. What surprised me was how much I cared about the main characters. They were like good friends, especially Zeb and Leo. I see aspects of them in my own two sons. Beyond that, I learned a lot about education reform, economics, and life at a major southern university. I was sad when the novel ended."
— Luis Paz, President of Inovexia Partners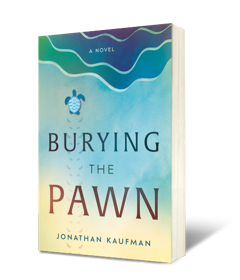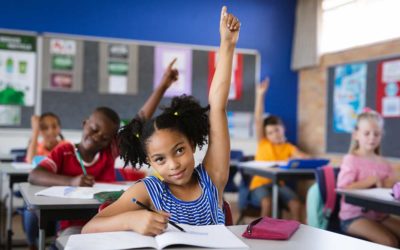 All three protagonists in BURYING THE PAWN have disabilities. Each would have benefited enormously from specialized therapy and tutoring. My coming blog post will examine how the latest wave of school choice, education savings accounts, can be particularly helpful for...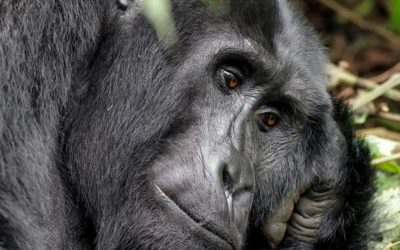 Dr. Kiara Battle, one of the protagonists in BURYING THE PAWN, travels to Rwanda to deal with the continuing fallout from the 1994 genocide. She spends time tracking mountain gorillas. My coming blog post will discuss current Tutsi-Hutu relations, and the condition of...